History
BARK (Bandit's Adoption and Rescue of K-9's) was founded in 2001 in honor of Bandit, a neglected dog who was rescued in 1987.
Located on a farm-like setting in Ashland, Virginia, the BARK kennels served as a safe-haven for abused and neglected dogs rescued from the metro Richmond area in Virginia.  A dedicated team of volunteers perform the essential daily tasks of kennel care (walking and cleaning kennels), canine intake, medical review, application processing, record management, and community outreach.
Sadly, the Kennels have closed down. But the legacy of BARK continues with new ownership in serving the Dog community.
Authors
Jesse Hopping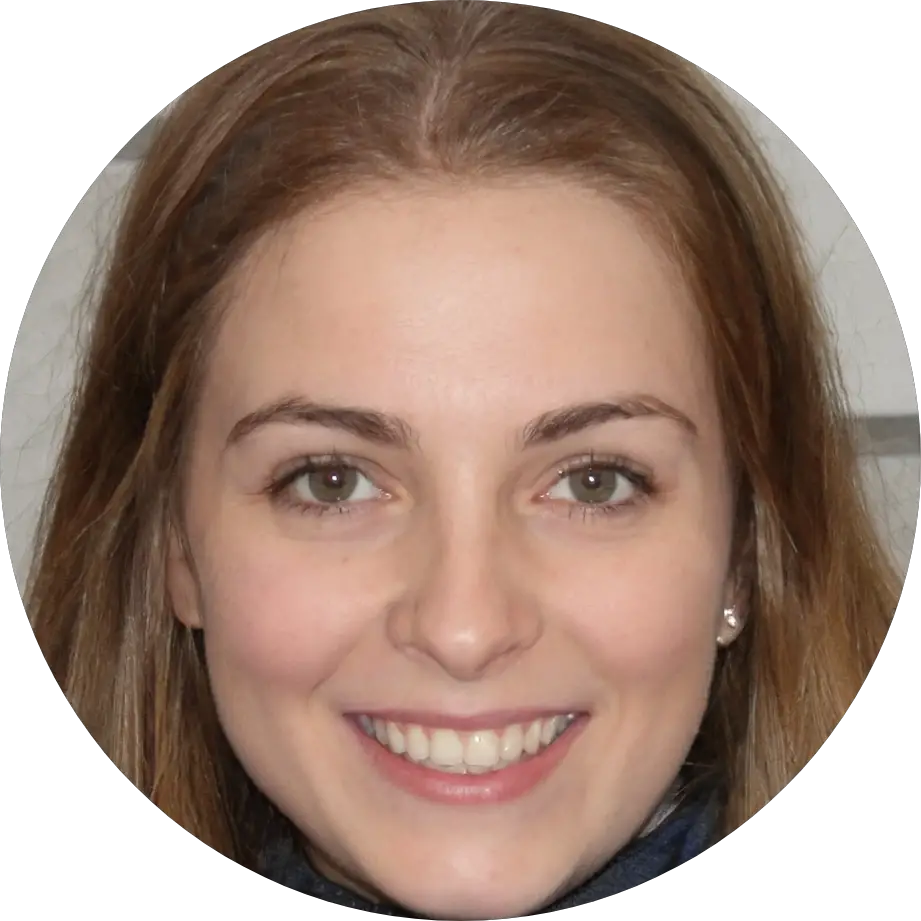 I'm Jesse, and I'm the main writer at BarkVA.org! My love for dogs began with Max, a red Boston Terrier. He was my first dog at just 3 years old, and the most loyal pal any little girl could have had. 
I'll never forget running around in the summer heat with my furry buddy at my heels. We did everything together, and that mostly consisted of exploring outside from sun-up to sundown. At a young age, I genuinely understood the meaning behind "man's best friend".
Ever since Max, I've raised and fostered dozens of dogs, and my devotion to these sweet creatures has grown exponentially. 
I've dedicated my time and heart to shelter dogs, working to get them into happy homes, or bringing them into my own when they had nowhere to go. My volunteer work was mainly through Richmond VA SPCA and surrounding shelters.
BarkVA was once a native Virginia dog shelter and when I heard it was no longer going to continue operations, taking on BarkVA's site was my way of continuing its legacy and sharing my love of dogs with like minds. 
Beyond putting in the work at home to take care of my pack, my goal is to share valuable knowledge, products, skills, and advice with readers so that they can have the best relationship possible with their pets.
You can expect to discover researched and tested dog products, dog advice, and dog tips, tricks, and facts on my corner of the internet! Thanks for stopping by BarkVA, it's PAWsome that you're here!
I have
Certified Dog Trainer designation from CATCH Canine Trainers Academy since 2018 and have graduated from the University of Virginia with a major in English
Feel free to connect with Me via Linkedin or email me at [email protected]!
Dogs
Max: Max was a red Boston Terrier, and Jesse's first dog. He was gifted to her by her parents at just 3 years old. Max was Jesse's favorite dog growing up and remained so right up to the end of his life. He was and still is the reason behind her love for dogs, and especially Bostons.
Marlee: Marlee is a Bernedoodle with the size and coloring of a Bernese and the super-sweetness of a Poodle. She loves being outdoors and is up for any adventure. She doesn't pay any mind to her size and takes every opportunity to be the best lapdog out there. Marlee enjoys going to the groomer to get pampered and chewing on sticks.
Soda Pop: Soda is a 3-year-old tan Boston Terrier who has an obsession with tennis balls (just the yellow kind) and swimming. She knows how to sit, shake paws, and lay down on command. She loves everyone and everything she comes across, including skunks.
Mabel: Mabel is a 3-year-old Boston Terrier with the traditional "American Gentleman" coat. She's the namesake of Jesse's other childhood Boston, Daisy Maybelline, and the laziest of Jesse's bunch. Her favorite activity is sleeping, but don't let her snoring fool you – one shake of the treat jar and she's up and running.
Tootsie Pop: Soda's partial namesake, Tootsie is a 5-year-old chocolate Boston Terrier. She's the runt of the pack, but her small size doesn't keep her back! She's a fierce hunter and chases squirrels from morning till night. Her favorite toy is a rope horse and she likes to give hugs (seriously!)